We ❤ Our Customers
Because they are the ones who bring care to their furkids, and their furkids return love to them.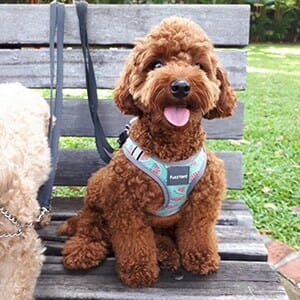 The folks behind Pawmeal have been nothing short of awesome! Miffy has an egg allergy, and they prepared special versions of their standard menus so that she won't miss out. The fresh food arrives in frozen, convenient and flat packaging so it doesn't really take up a lot of space in the freezer either. You won't feel like it's a business or factory preparing food for your dog, you will feel like friends are. 🙂
See what our customers say about us ❤
New content and testimonials will be added regularly. 🐶👇😄
Try our fresh food today.
Even picky pets love it 🙂