What Makes
Pawmeal Different
Are you feeding kibbles currently or cooking for your dogs? Or are you already feeding fresh food from another dog food provider? We would like to share how Pawmeal is different, and a better fresh dog food option for your dog's health. 😄🙋‍♀️
1. Nutritious dog food with an emphasis on ingredient quality 🍖
Eating potato chips (or biscuits) their whole lives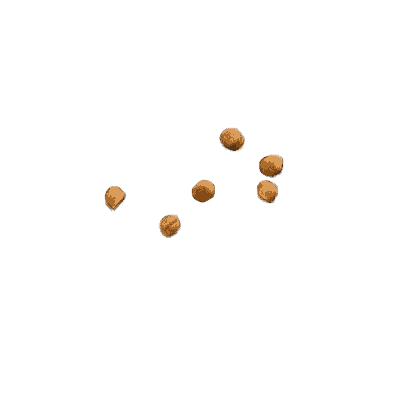 Kibbles are convenient, affordable and easy. But if we introduce fresh food, your dog may get to live on average 32 months longer (see study, page 14). ⏳🐶
Pawmeal has the most real meats in our bowls
Hoomans eat mixed rice, but dogs thrive on 'mixed-meats' (not rice, not organs). Once you see, smell (or even taste!) Pawmeal, you'll know why we put so much importance on quality. 🧡 (P.S. For pawrents who cook for their dogs, we have this for you.)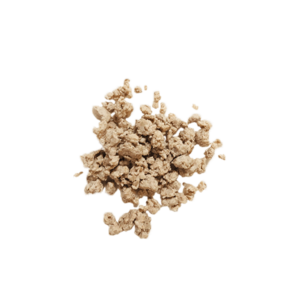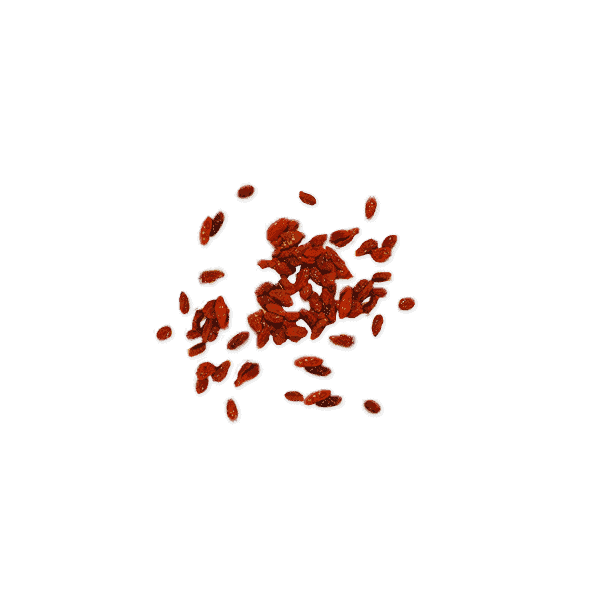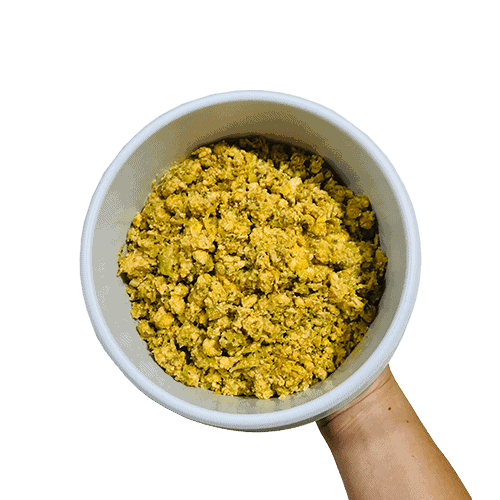 2. Eighty percent of picky dogs give their tummies up! 🐶👍
Pawmeal is for every dog. And we let the picky ones do the eating. 🤣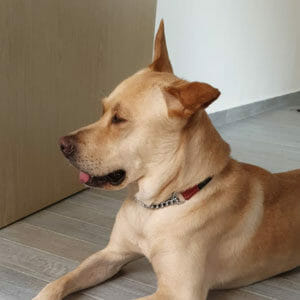 "The team at Pawmeal is awesome and super friendly. My furkid loves their food and it saves a lot of preparation time for me. Highly recommended for pawrents who are tied up and/or looking for nutritious meals for their furkids."
4. Giving food variety to your dog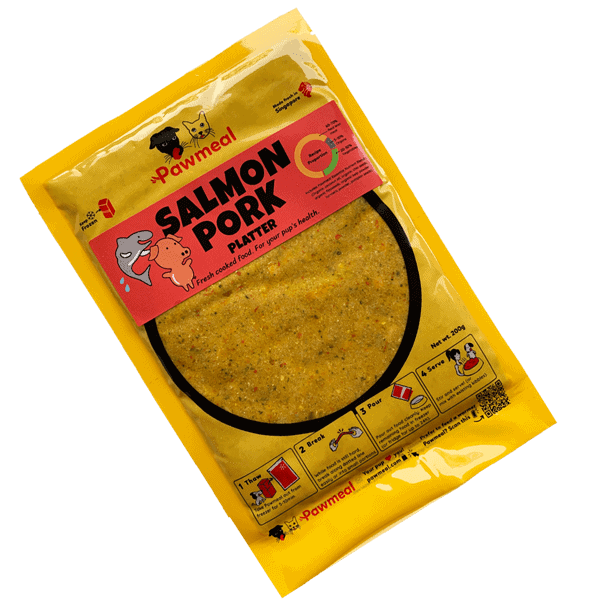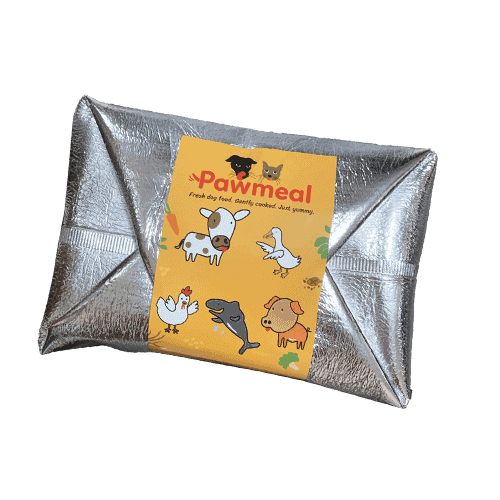 Feeding with variation exposes your furkid to different ingredients (nutrient classes) and builds up their immune system (lowers food allergy risks). It's the best way to feed your dog.
Your dog's health is what you feed.
You save the time. Your dog will get all the different flavours and happiness. 🧡🐶