It all started from love.
For our pets. 🧡
How Pawmeal started delivering fresh food goodness to every dog. 😊🥰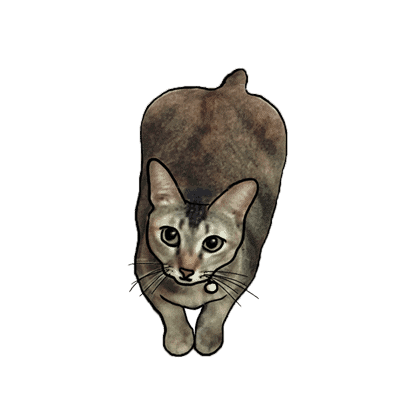 This adorable cat was living in a home-office run by Guide Dogs Singapore. When Guide Dogs Singapore was moving office, they had to find Skippy a new home. We were so lucky to have found Skippy.
Both of us volunteered with shelters as foster pawrents – This means volunteering some of our time to help take care of the shelter dogs and provide them with a home. (When shelter dogs are used to a home environment, it helps to increase their chances of being adopted!)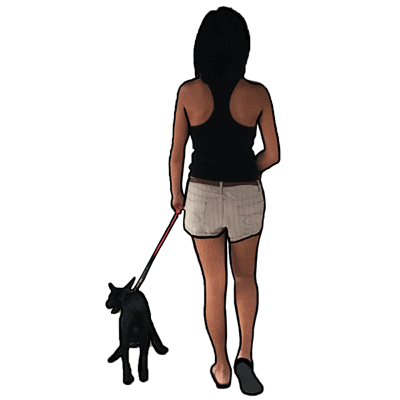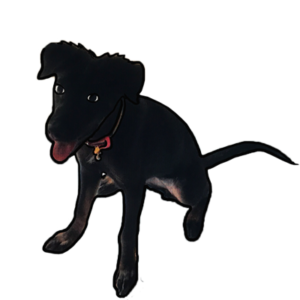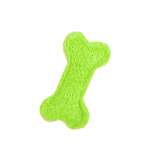 After fostering Rara for close to 9 months, we couldn't take it any more, and decided to make Rara a permanent member of our family!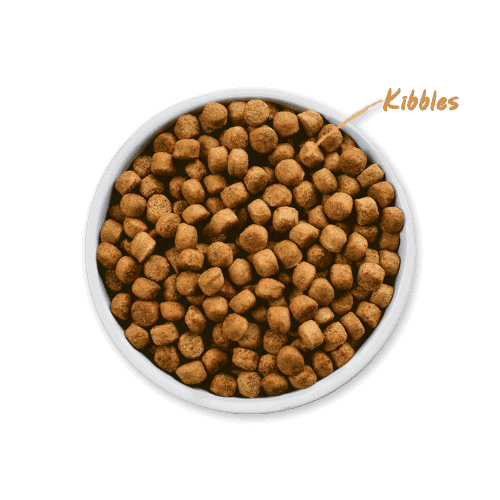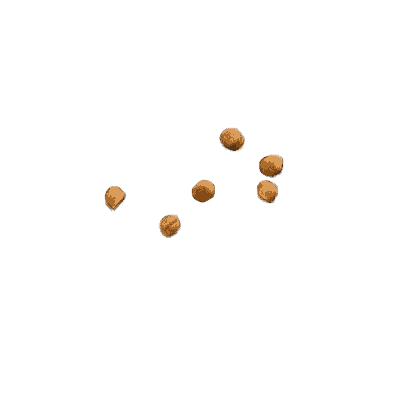 On commercial dry pet food all along
Until then, we had been feeding commercial food, namely kibbles, wet canned food to Skippy and Rara.