Creating balanced recipes using honest ingredients.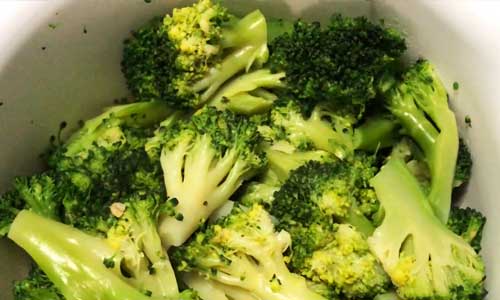 Sourcing ingredients
We are always on the search for good quality ingredients that boosts our furkid's health. Each of our recipes contain at least 12 different ingredients, and every one of them perform a different function and contribution to your furkid's overall well-being.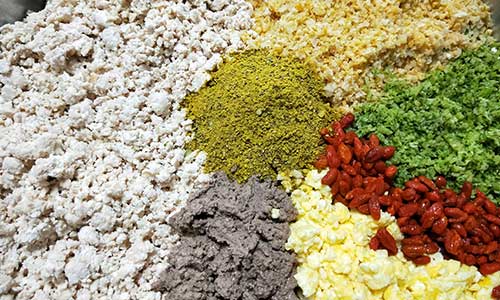 Figuring the best proportion of foods
Putting together multiple ingredients can be an estimation exercise, but we prefer to do it scientifically. We want to make sure that we portion the ingredients properly. To make it more transparent, we also share the actual amount of real, cooked meat in our recipes.
Only low heat, not high heat
We gently cook our recipes by hand just before each delivery. We want to make sure they are quality food, and not simply mass-producing them without quality checks.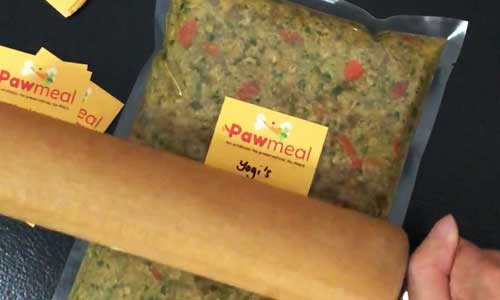 Locking in the good stuff
After letting the food cool for 30 minutes after cooking, we portion them and vacuum seal each meal pack. Immediately, these meal packs get transferred to our quick freezers to lock in the nutrients and good stuff until your dog's feeding time.
Try our fresh food today.
Even picky pets love it 🙂