Pets Territory L-lysine
$42.90
L-lysine is an amino acid which is hypothesized to be useful in the prevention and certain treatment against virus. The amino acid lysine helps the immune system keep the virus at bay. It is an immune system support for feline!
Powder form (slightly more coarse in texture): 3g x 30 sachets
Out of stock
Description
Helps in
– Squinting
– Sneezing, sinus congestion or discharge
– Throat and mouth sores
– Lethargy
– Panting
Ingredients
L-lysine, albumin (egg white), copper, niacin, iodine, choline chloride
Related products
A unique and natural plant and mineral based blend that is formulated to safely neutralize, break down, and eliminate strong odors on pets and surfaces. Scent: Tangerine Tree 17 fl. oz. / 503 ml
Fragrant cookie combining almond flour and blueberries are cut into bite-sized treats to reward your dog in between meals and during training (or playing).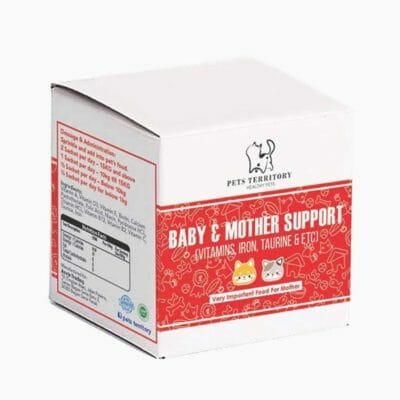 Multi-vitamins essential for homecooked food! It is also especially needed in providing a balanced nutrients for dogs and cats of all life stages, including mothers and puppies! Specially formulated using fine grade quality multivitamins with added calcium and iron essential for dogs and cats. Supplements are individually packed in sachets for easier feeding and to ensure optimal quality when fed. Powder form: 3g x 30 sachets